Sentiment analysis of Genius songs lyrics
Sentiment analysis on Katty Perry upcoming album Smile.
Smile is the upcoming sixth studio album by American singer Katy Perry. It is scheduled to be released in two weeks time, on August 28 2020. Perry describes her last album Smile as her "journey towards the light, with stories of resilience, hope, and love". According to her, she has gone through some emotionally challenged times lately, and expecting a child could just add more into that emotional roller coaster 🎢.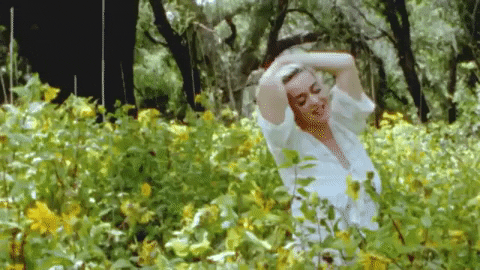 library(tidyverse)
library(genius)
library(tidytext)
library(tidymodels)
library(blogdown)
I am going to obtain the lyrics of that album trough Genius (world's biggest collection of song lyrics and musical knowledge) using the genius package.